Our Techniques and Services
At ChiroHealth, we understand that each individual needs health care that's tailored to them. Your specific needs are addressed at our practice, using a variety of services that we'll recommend based on the findings from our thorough examination.
Chiropractic Care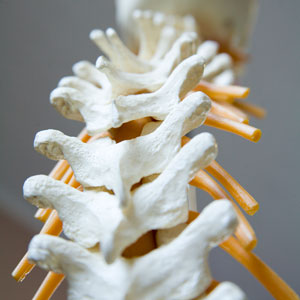 Feel better with health care that seeks to remove the pressure from your nerves that can cause pain and discomfort. The chiropractic techniques Dr. Riordan may use in your care include highly effective manual and low-force instrument-based methods:
Massage Therapy
Four licensed massage therapists are on staff, at the office on Mondays, Wednesdays and Fridays from 8:30 a.m. to 6:00 p.m. Both male and female are available, so you can choose who you feel most comfortable with.
Physiotherapy Modalities
Done before your adjustment, physiotherapy modalities can increase your healing and help you feel better. If you prefer to have the adjustment first and relax with a modality after, we're happy to accommodate you. The physiotherapy modalities at ChiroHealth include
Decompression
Electric muscle stimulation
Intersegmental traction
Laser therapy
Nutrition advice
Therapeutic exercises
Ultrasound
Book a free consultation to find out how we may be able to help you! Insurance can also be used for your visits.
---
Chiropractic Services | ChiroHealth | (520) 876-5500