Massage Therapy in Casa Grande
Free Yourself From Stress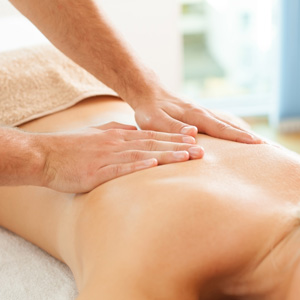 Massages don't just feel great – they can help you relax, destress and even provide a boost to your healing. Dr. Riordan may recommend massage therapy if you're a chiropractic patient at our office. You're also welcome to call and book a massage session if you've never been to see us before. Nearly everyone is a candidate for massage!
Relax and Start Healing
We recommend that you drink plenty of water before your appointment and wear comfortable clothes. Different massage techniques can be used, such as trigger point therapy. Your massage therapist will discuss your particular problems with you to determine what's going to work best to reach your desired outcomes.
---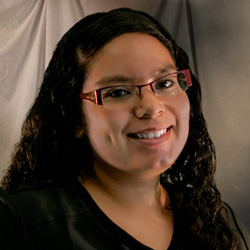 Corina Garcia-Briseno, LMT, CA
Corina Garcia-Briseno is a Licensed Massage Therapist and a certified Chiropractic Assistant. Shortly before graduating at Central Arizona College in 2010, she began working for Dr. Riordan. She enjoys working in a chiropractic setting most because it allows her to witness the progress she helps her clients achieve. Her specialties include deep tissue and trigger point therapy.
Corina is available for call or text at 520-414-9112 to discuss scheduling an appointment.
---
Massage Therapy Casa Grande | (520) 876-5500