Meet our Casa Grande Team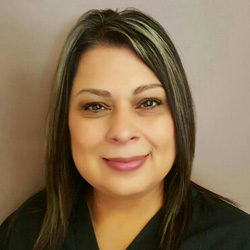 Patricia Manzanedo, Office Manager
Patricia Manzanedo is ChiroHealth billing specialist and office manager. She has been working for Dr. Riordan since 2008. Having experience in all areas of the office has made her a well-rounded team member. She is also a Certified Chiropractic Assistant and assists in back office duties as needed. Her customer service skills and friendly demeanor have played a vital role in our success.
---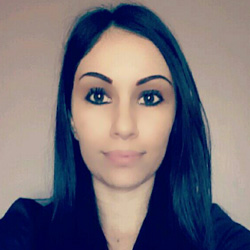 Violet Aceves, Front Desk
Violet Aceves joined the ChiroHealth team in 2010. Her extensive background in front desk receptionist duties has given her the skills needed to ensure the office is running smoothly. Violet also uses her skills as a Certified Chiropractic Assistant to assist in back office duties when needed. She is an essential part of the team. In her time off she enjoys spending time with her two boys.
---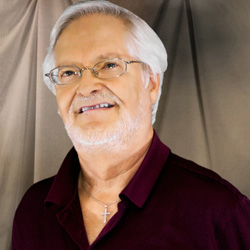 Roger Andersen, D.O
Arizona has been his home since 1957 except for 3 years in the military and 4 years in medical school. He is a graduate of Mesa High School, class of 1962 and then graduated Arizona State University, class of 1966. He went on to attend Kirksville College of Osteopathic Medicine and graduated in 1975. After a general rotating internship at Phoenix General Hospital from July 1975 through June 1976, Dr. Andersen operated in his own private practice from 1976 through 1993. He specialist in family practice, obstetrics, and manipulation. Along with working for ChiroHealth, he is Assistant Professor of Medical Skills at A.T. Still University School of Osteopathic Medicine in Arizona. Dr. Andersen is also board certified by the American College of Osteopathic Family Practice.
---
Meet the ChiroHealth Team | (520) 876-5500